Zach Garvey, Team Lead

Zach has been a resident of Northeast Georgia since childhood and currently resides in Clarkesville with his son, Cohen. He started his real estate career right out of high school becoming licensed at 18 years old. Fast forward a decade, his love and genuine passion for serving has enabled him to run a successful real estate business. When you build a successful business, the foundation starts with models, systems and people. For Zach, it is about the people and the lives we can impact in a positive way. Outside of real estate, you will find him creating experiences with his son Cohen, reading, hiking and traveling.
Zach is a member of the Agent Leadership Council with Keller Williams Realty, Graduate of BOLD, MAPS Business coaching, Eagle Scout, Board Director on Georgia Mountain Lakes Realtor Association, and Kiwanis Club member.

*We have one life to live and being fully ourselves enables us to achieve greatness.
Joshua Thompson, Listing and Buyer Specialist
Josh has been trained and inspired by the best coaches and leaders in the real estate market and has a background in customer service, which he brings to the buyer for each purchase. Every client's need is different and whether you are a first time home buyer or looking for a vacation home, Josh is here to provide an amazing home buying experience.

When Josh has free time, he enjoys adventuring outdoors with his family including his 3 rescue dogs. Josh fosters dogs for a local rescue group and prides himself in finding the perfect home for his fosters, the same way he will pride himself in finding one for you! The next time you see him, ask him about his family's current foster dog – he would be happy to share some pictures!
Michelle Allen, Listing and Buyer Specialist
Michelle is a lifetime resident of Northeast Georgia where she is raising a family with her husband. She is a proud Army mom and a recent grandmother. Michelle obtained her degree in accounting from Piedmont College. With the desire to interact with and help others pursue home ownership, she was encouraged to make a career change to real estate. Since beginning her career in real estate, she has involved herself in community activities and served in various positions on the Board of Directors for Georgia Mountain Lakes Realtor Association. Michelle finds great joy in matching people with the perfect home in a professional, honest and compassionate way.
In her free time, Michelle enjoys reading, crocheting, and exploring the waterfalls and hiking trails of Northeast Georgia with her family.

Alex Jenkins, Buyer Specialist

Alex was born and raised south of Atlanta. he moved to Northeast Georgia near the end of 2017 and currently resides in Gainesville. His background in the restaurant industry has inspired his authentic passion for customer service and serving others. He always had dreams of having a career in Real Estate and finally made those dreams a reality when he became licensed in 2019. Since then, he has become more involved with the industry, being the chairman of the Tech Committee for the Hall County Board of Realtors, BOLD graduate, and much more. Alex is committed to providing you with the best possible experience and will work hard to find your new home.
When he is not serving and helping others with their real estate needs, you can find him spending time with his friends and family. He is the youngest of 6 siblings and always in plenty of company! He enjoys cooking, hiking, and spending time on Lake Lanier.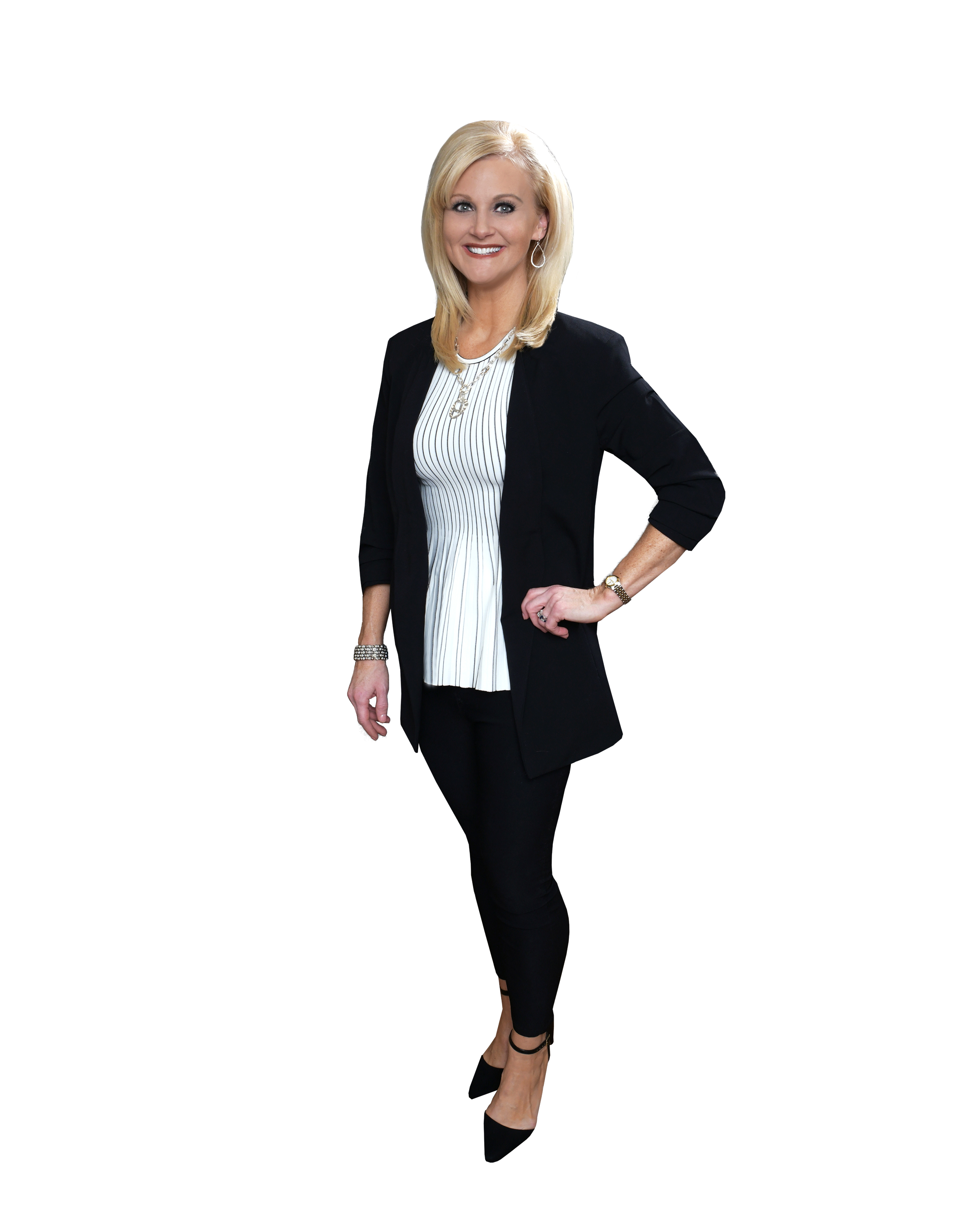 Bree Tankersley, Buyer Specialist

Bree was born and raised in the south and spent most of her childhood growing up in the beautiful North Georgia Mountains. Bree graduated from Reinhardt University with a degree in Communications. She spent many years in the TV news industry before she began her real estate career. She believes that her communication skills and genuine love to serve others help make her a great agent. She strives to give her clients a stress-free experience.
In her free time, she enjoys spending time with her husband, three children and two dogs. She feels Northeast Georgia is a wonderful place to raise children and they love to explore the surrounding areas together as a family.



Joyce Bray, Transaction Coordinator
Joyce has experienced the most rewarding years of her career serving with the Zach Garvey Team. Her passion correlates with the team's Vision: to serve others creating an extraordinary customer experience with each transaction. Serving each client with the highest level of customer service possible from contract to close is her goal. She is so excited to be a part of helping each client achieve their real estate goal! She feels greatly blessed to be a lifetime resident of the beautiful Northeast Georgia Mountains. Joyce enjoys the people, seasons, culture, and many outdoor activities.
When she is not serving our clients, she loves spending time with her husband, 3 children and 4 grandchildren hiking, swimming, and boating. Music is also a passion of hers and enjoys singing with her husband and church family.
Winnie Turner, Listing Manager
Winnie assists Zach in creating an amazing selling experience for our clients. She is committed to excellent care by constantly communicating and updating our seller clients throughout the process. Winnie's role is critical from obtaining listing documentation, coordination of marketing services, collecting showing feedback, and always keeping our clients up-to-date on the property's weekly activity. Her ultimate goal is to provide a smooth, informative listing experience for our clients to accomplish their real estate goals.

Winnie graduated from Southern Polytechnic State University with a degree in Business Administration and decided to pursue her real estate license shortly after graduation. Originally from Cumming, she moved to Mount Airy a little over a year ago with her family and has absolutely fell in love with the small town charm and scenery of the surrounding Northeast Georgia mountains.